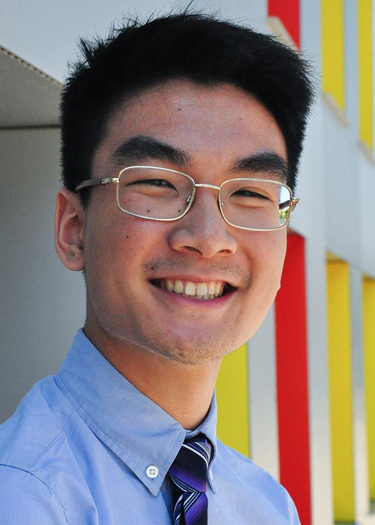 The following essay was written by Nathan Chiu, a finalist for the 2016 SuretyBonds.com Small Business Scholarship. You can vote for Nathan to win one of three scholarships here.
The sound of mouse clicks, rapid typing, and shuffling papers emanated from the dim room. Granola bar wrappers and empty coffee cups lay scattered around the room. A stack of books on entrepreneurship served as the door stopper. "Let's switch the financials lessons with the prototyping lesson," I suggested to my co-founders. "I would rather have students experimenting with design and attempting to sell their product before they worry about their finances." The heads on my laptop screen nodded in unison. With a few final clicks, I was finally done with the curriculum for SATUS, my third startup.
Over the course of the past year, a couple of my friends and I created a summer accelerator to aid budding high school entrepreneurs. As the Chief Product Officer of SATUS, I had developed its curriculum and oversaw admissions into the program. I read business help books on startups and entrepreneurship incessantly, often reading into the late hours of the night. Each day, after school, I would read a book and then compile and revise my notes into a master curriculum. Though the co-founders and I lived on opposite ends of the country, we collaborated through video chat. We would spend hours on end revising the questions on the application, but we would also share a good laugh or two to relax from the long hours of work. Each member of the founding group bore much responsibility, but this collective responsibility also bound us together. The camaraderie from pulling all-nighters together made working on SATUS enriching and rewarding. What made SATUS most worth pursuing, however, was meeting and teaching the students in person.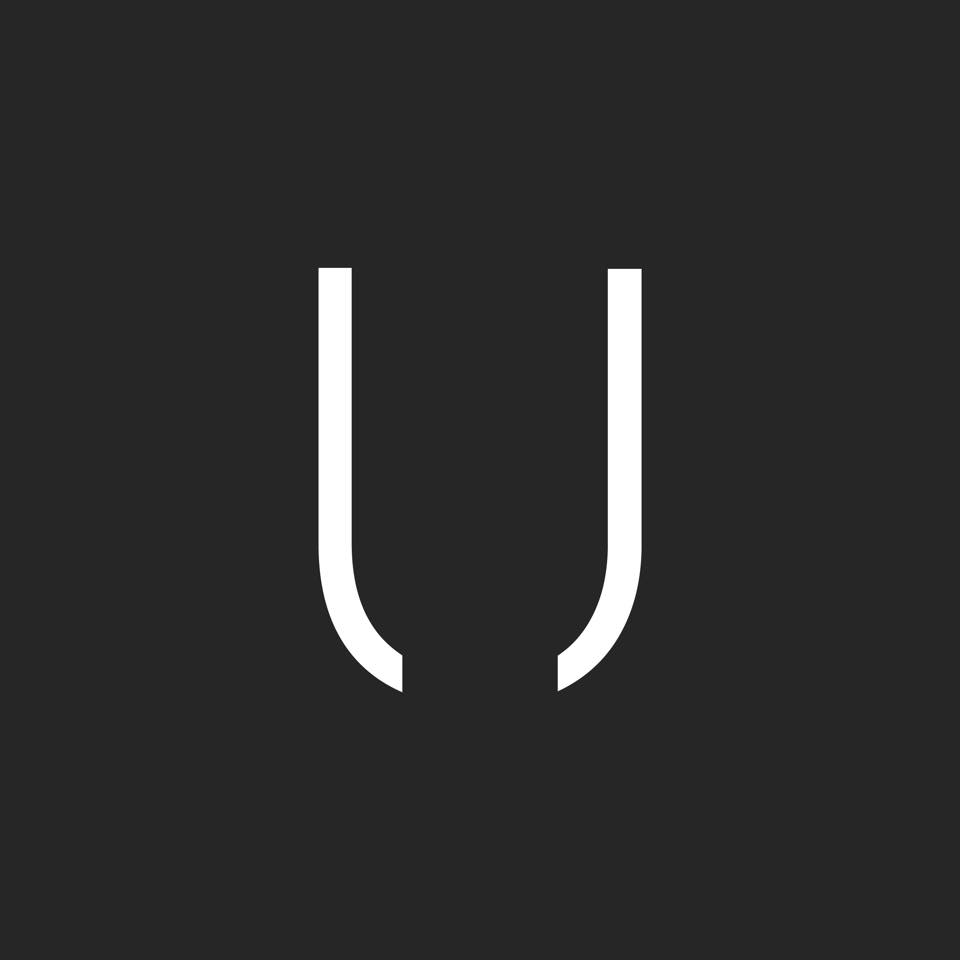 In August of 2015, I flew down to McKinney, Texas to teach the classes. Going into the co-working space where SATUS was held, I had no idea what to expect. Up until that moment, I had only seen my co-founders over video calls and spoken with students over the phone. Bobby, the first person I met, recognized me immediately and rushed to shake my hand. "Can you teach me all you know about entrepreneurship?" he asked enthusiastically. Over the course of the next month, I would disseminate my knowledge about entrepreneurship to the best of my ability. SATUS held six classes, where a speaker would talk about their personal experiences in the startup world. The energy that the fifteen students displayed never ceased to amaze me. As a high school student myself, I was accustomed to seeing my peers fall asleep in class. However, at SATUS, the kids were alert and peppered the speakers and us with questions. After the speakers, the teams would split off into their startup groups. I recall sitting with each group and listening and giving constructive criticism on their business models. I recall giving pieces of advice to the groups and watching the students dash off to the whiteboard to jot down their new ideas.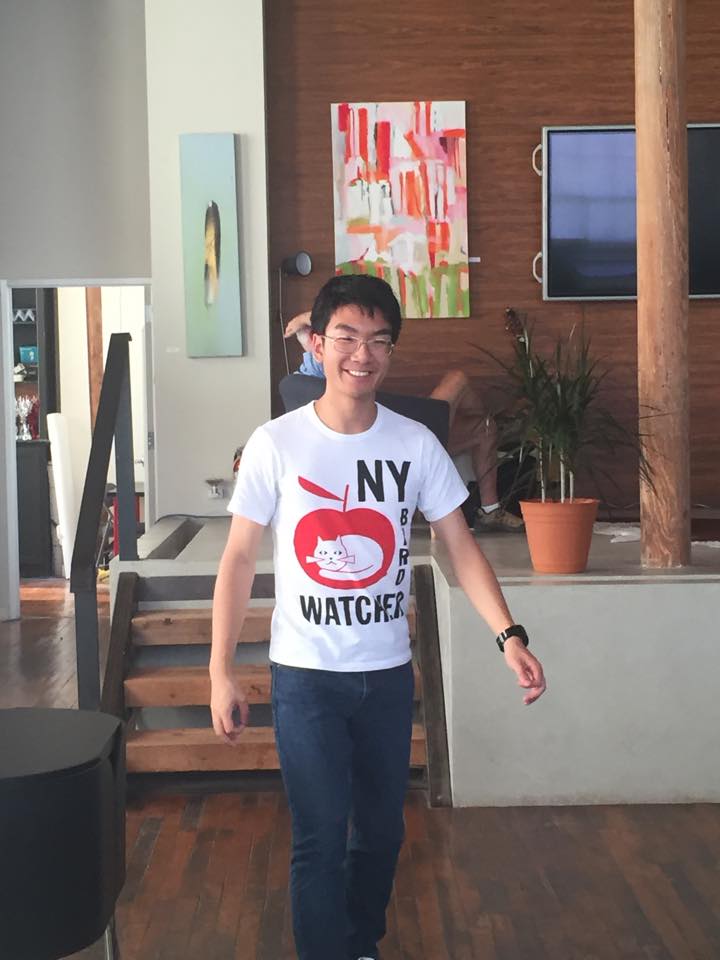 What was even more amazing to me was how far the students went with their startups. One group managed to reach the final round of Y Combinator and another won a pitch competition. I loved working on SATUS because it enabled me to deepen my knowledge on entrepreneurship and to impart my knowledge to fellow high schoolers. I know that I have made an impact on fifteen students' lives. Regardless of what lies in their future, they have learned to be self-sufficient and to exercise their entrepreneurial knowledge. As for me, I'm glad that I got the opportunity to work on SATUS. It brings a smile to my face to see students become interested in entrepreneurship and small business.
As I continue onwards to college, I plan on continue my endeavors in startups, especially those focused on education. I truly believe in the adage that knowledge is power. After all, educating the future generation on entrepreneurship and small business is imperative to creating an innovative and independent generation. Regardless of what lies ahead in the future, with entrepreneurial education, the future generation will be equipped with the tools and skills they need to thrive in a constantly changing world.
Nathan Chiu is a founder of SATUS LLC, a small business in the education industry that currently has five employees.  He will be attending the University of Pennsylvania this fall and majoring in business operations and computer science. 
#SmallBiz Scholarship Finalist: Nathan Chiu. Read his story and VOTE for him to win! https://t.co/IWMwuj8Z7s #DreamSmallBiz #scholarship

— SuretyBonds.com (@suretybonds) May 3, 2016