SuretyBonds.com is excited to announce the three 2016 Small Business Scholarship winners.
This year's top young entrepreneurs are Jake Norman of Wichita, KS, Sera Levine of Kailua, HI, and Nathan Chiu of Wellesley, MA!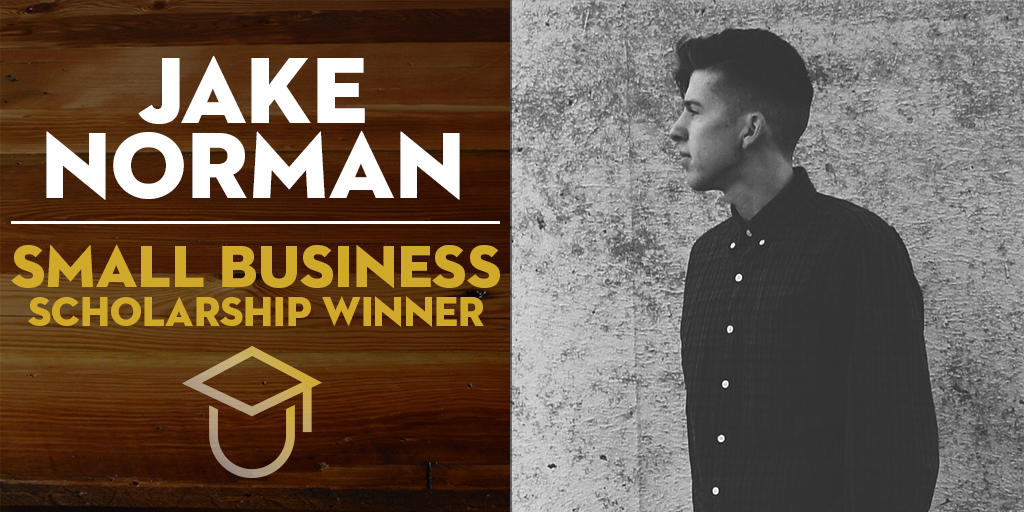 Jake impressed voters with his involvement in marketing organic men's grooming products with Kent & Bond and founding lifestyle publication Bays Magazine. Impressively, he was also juggling a full academic schedule and a spot on his university's D1 tennis team. Jake attends Creighton University and studies business marketing and entrepreneurship.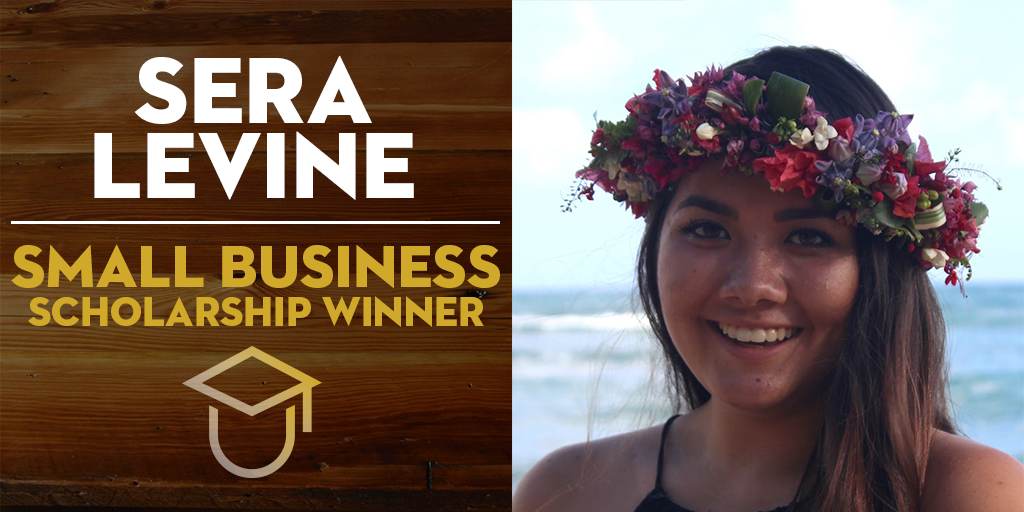 Sera was inspired by Shark Tank to create her temporary tattoo company, Festival Ink. She learned by doing, acting as Festival Ink's designer, social media director and customer service representative. Sera's favorite part of entrepreneurship is connecting with customers from around the world. She will be studying liberal arts at Arizona State University.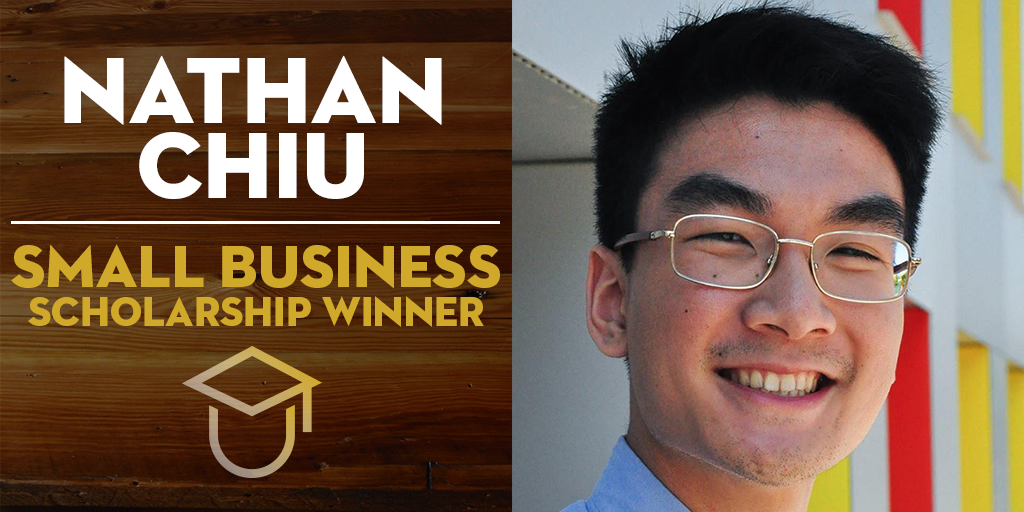 Before finishing high school, Nathan has already founded three startups, most recently SATUS. SATUS is dedicated to helping motivated teenagers, like its three founders, become informed entrepreneurs. Nathan wants to help create "an innovative and independent generation" through entrepreneurial education. He will be attending the University of Pennsylvania, majoring in business operations and computer science.
The team at SuretyBonds.com is proud to award each of these stellar students $1,500 to continue their educations and reach their entrepreneurial goals.
We would like to thank all of this year's participants, especially each of the impressive top ten finalists! Thank you for sharing your stories with us and everyone who voted for you. We look forward to next year's submissions and encourage you to apply for the 2017 Small Business Scholarship!
Congratulations Jake, Sera and Nathan!