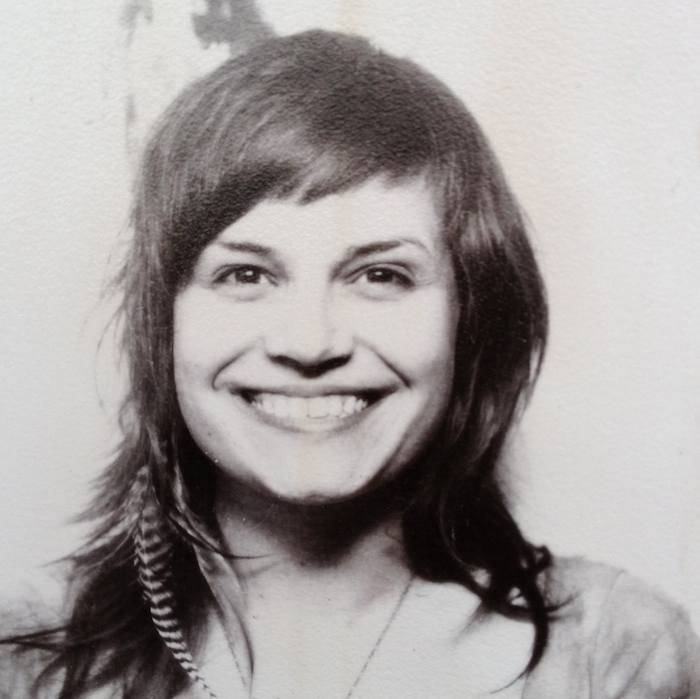 The following essay was written by Natalie LaChall, a finalist for the 2017 SuretyBonds.com Small Business Scholarship. You can vote for Natalie to win one of three scholarships here.
Shop Locally and Support Globally
Secret Ships was a two-women, owned and operated retail business. We traveled across the globe to source rare, handmade and vintage textiles from artisans in Peru, Myanmar, India and Turkey. Once home in our Somerville, Massachusetts based studio and retail shop, we would incorporate these textiles into our home goods and ready to wear fashion line. From 2013-2016 we sold our products from our mobile retail shop at artisan markets and at the Secret Ships Pop- Up Shop. My business partner and I created products that introduced customers to our designs and to the designs of artists from around the world. Sourcing global textiles from independent artists brought the shop local mentality to the global market.
Owning a business allowed me to test my design aesthetic with the public market. I designed, made patterns for and sewed our entire home goods and fashion lines. As a small business owner, I was able to design, make and sell each product. I was able to take the customers feedback directly back to the studio. There was an opportunity to educate our customers about each product, textile origin and the artisan who made it. I was an ambassador for my brand at networking events, in our different retail settings and behind the scenes through our website. Being a small business owner provided me with a hands-on education in customer satisfaction, sourcing products, marketing and retail management.

There is independence that comes from being a business owner. Yes, you are constantly on the clock, but it's your own clock. It is you who sets your direction and you who makes your decisions. Your brand is the result of your vision. It challenges you and stretches your potential. There is no other profession like it. Making the decision to co-found Secret Ships was an easy decision for me. I have always felt the call to be an entrepreneur. As an artist who works with textiles I am drawn to global fabrics, designs and independent artists. In our pop-up shop and mobile retail store, I was able to create an environment that provided a unique and memorable shopping experience.
Secret Ships taught me dedication, patience and perseverance. The experience of having a small business has shaped the artist that I am today. I am a much more thoughtful and ambitious creator. I would like to revisit my role as an entrepreneur. I have aspirations to contribute to the merge of fashion and art. I want to create artwork that can be seen walking the streets in fashion form as well as in an installation or in a gallery. My goal is to create an exhibition venue and unique shopping experience that merges and morphs fashion and art. My experience with Secret Ships provided me with the tools that I will need to build a business again.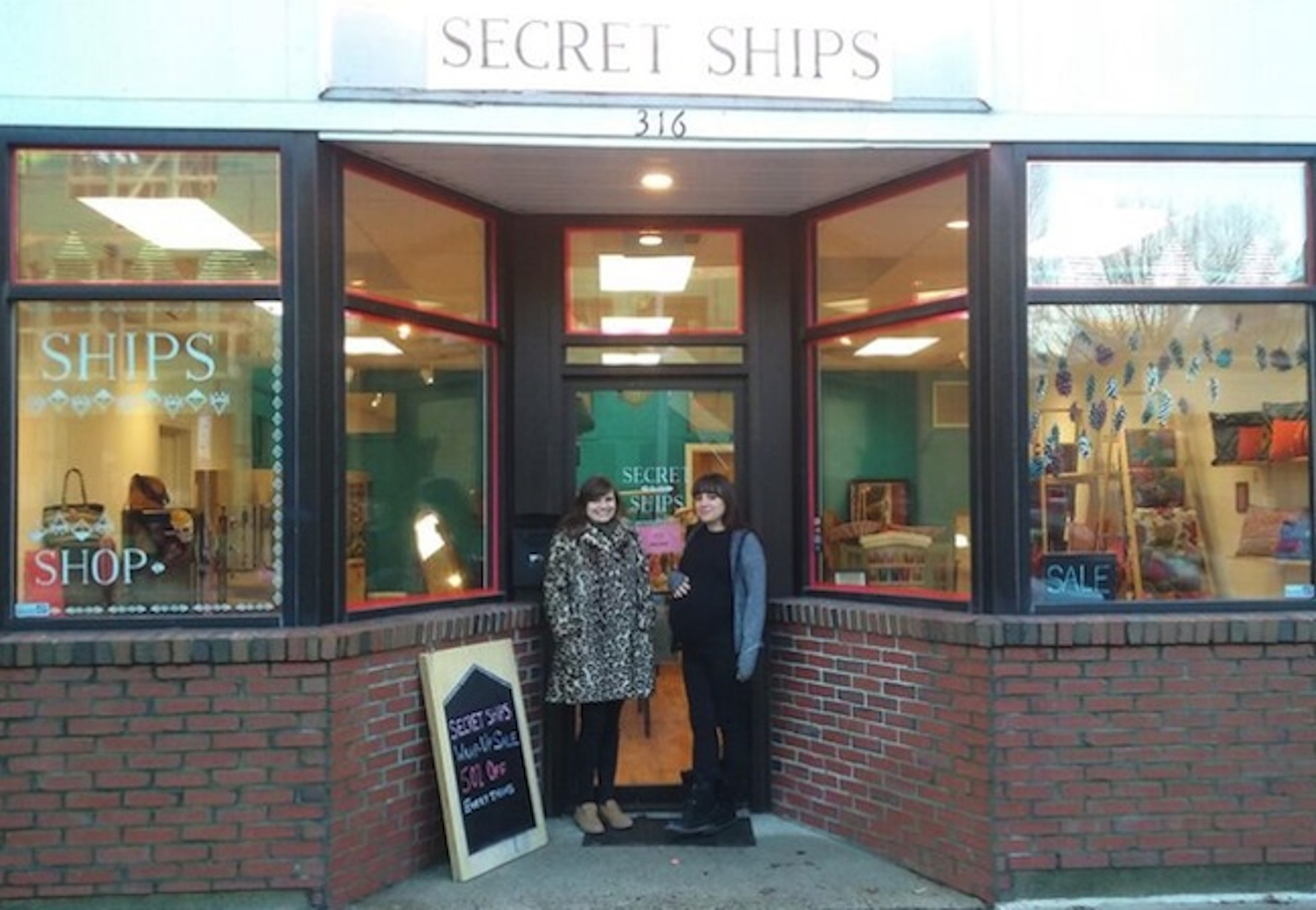 My experience as a small business owner has provided me with a strong foundation as a working artist. However, in order to move forward in my career and to further develop my potential as an artist, thinker and maker, I believe that it is necessary to pursue a Master of Design in Fashion degree. Creating and learning in an interdisciplinary environment will allow me to explore my absolute potential. Learning about this program and talking to faculty and students at SAIC has already pushed my work to places I did not expect. I have found myself considering why and how each decision can add to the story and complexity of my work. I have become a much more thoughtful artist since visiting SAIC. Attending SAIC will provide me with the inquisitive and challenging environment that I need to foster my potential as an artist and creator. I believe that through the guidance of the acclaimed faculty at SAIC, I will be in a better position to achieve my goals and to also create new ones. Studying under professor and artist, Nick Cave, I will have an invaluable resource to help me navigate the business of being an artist. With classes in professional practices and business, I will develop my business practice and expand my resources and network. A scholarship from Surety Bonds would help fund my educational experience and further business pursuits.
Natalie will attend the School of the Art Institute of Chicago in the fall to earn her Master of Design in Fashion, Body and Garment.