For the sixth year running, SuretyBonds.com is pleased to announce the three recipients of our Small Business Scholarship! Jessica Ware, Thomas Holben, and Julia Poler will receive $1,500 to put towards their education. We were highly impressed with all the 2018 scholarship applicants, and we are proud to recognize these three individuals for their contributions to the small business community.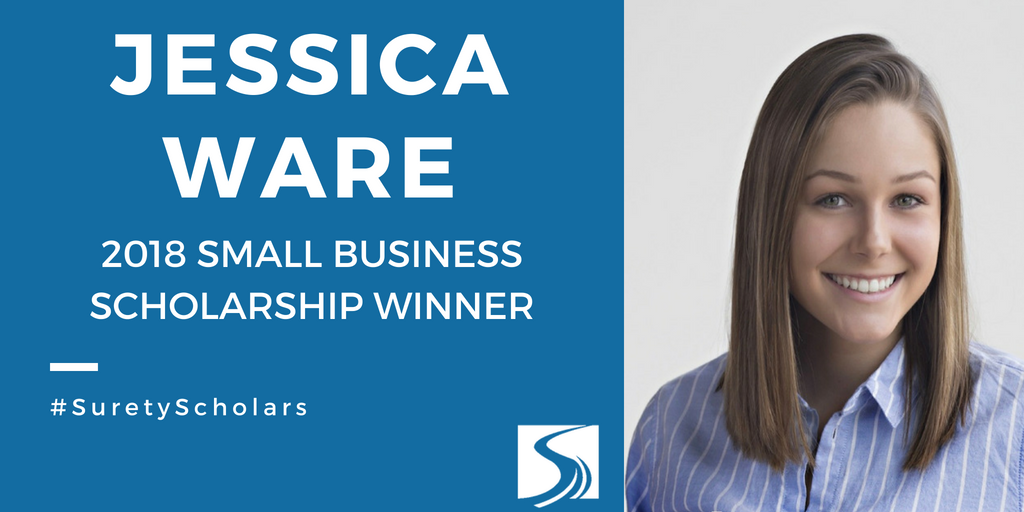 As the child of a small business owner, Jessica Ware has always had a knack for entrepreneurial endeavors. She was given the opportunity to turn one of her concepts into a reality her junior year of high school when she joined a class that provided students the opportunity to pursue their business ideas. With the help of her friend, Emily Eades, Ware created the company W.E. Recycle. W.E. Recycle creates headbands, dog toys, garland, hair ties, and greeting cards from 100% recycled materials. In an effort to give back, 10% of W.E. Recycle's profits are donated to a Kenyan foundation that combats the intense litter issue present in the country. Ware will pursue a degree in marketing and a minor in psychology at Indiana University-Bloomington in the fall.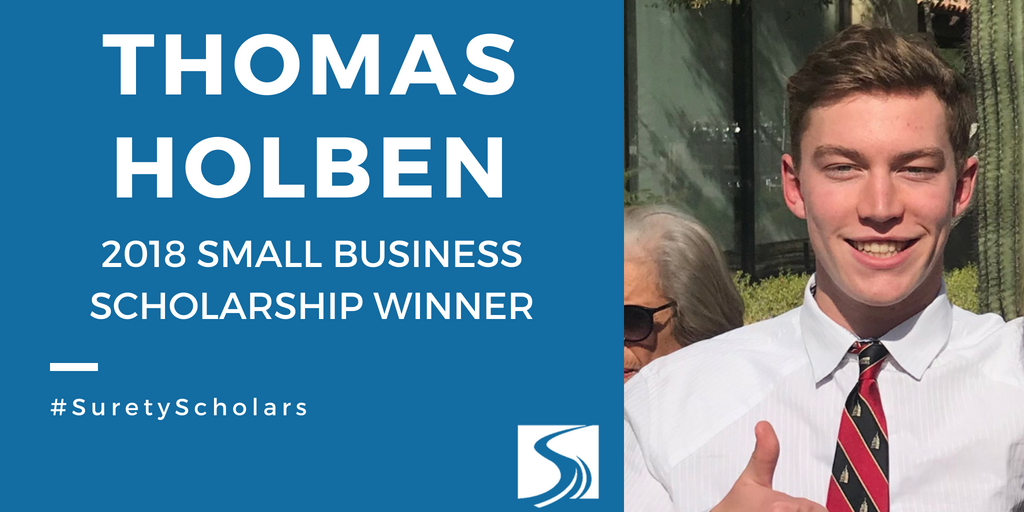 Raised by a father who is an entrepreneur, Thomas Holben had the importance of hard work taught to him at a young age. With the hopes of making the world a better place, Holben teamed up with three friends to create Drip Drop Water Solutions, LLC. This group came up with the idea for a shower head that senses the temperature of water and only allows it to come out once it has reached the users desired temperature. After competing against 25 other projects in a nationwide competition, the team won a grant for $2,500. They used the money to pay for their provisional patent. Holben will attend the University of Arizona in the fall where he plans to pursue degrees in entrepreneurship and finance. He hopes this will give him the tools necessary to advance the efforts of Drip Drop Water Solutions, LLC.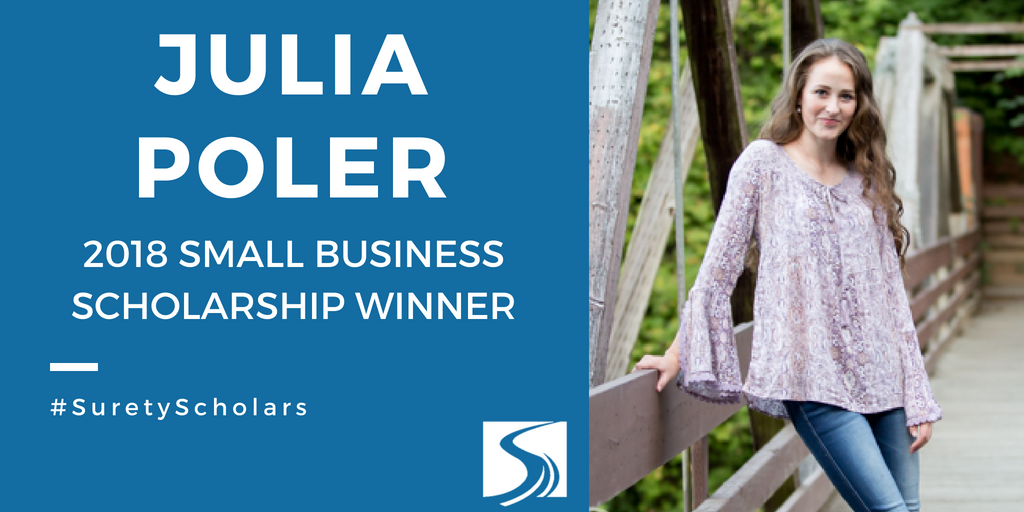 Julia Poler believes that business is one of the most valuable fields a person can be involved in because of the variety of topics it encompasses. So, when her father approached her with the idea of opening an escape room, she was up for the challenge. With the help of family, Poler opened Escape the Harbor. She said this experience has been rewarding because she gets to work with people who all care about the success of her company. In addition to this, she enjoys working to progress the number and success of women in the business world. As she will be attending Montana State University in the fall, Poler has employed a student from her high school and her younger sister to help run the company in her absence.