The House of Representatives of the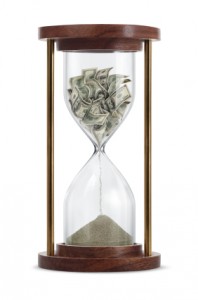 Fillipino government has decided to launch an investigation of the Bureau of Customs for failing to collect on surety bonds worth billions of pesos, which translates to somewhere around $25 million.
The country's Insurance Commissioner claims that the penal sum frequently cannot be collected on bad bonds because so many surety companies continue to go out of business. This leaves both the Bureau of Customs and the Insurance Commission with few avenues from which to collect due penalties.
According to an article by GMANews.TV,  Valenzuela City Rep. Magtanggol Gunigundo, former chief of the Bureau of Customs Anti-Smuggling Unit, claims that this pattern has existed since the early 1990s. Since then, the government has found it difficult to collect on a significant number of surety bonds that are oftentimes eventually liquidated.
Gunigundo said the new cause for concern regarding uncollected bond fees is the country's desperate need for additional funds. The country's current budget for the upcoming year is projected to be 256 billion pesos in the red. The pending investigation into unpaid bonds would work to recover funds that would be used for various programs maintained by the government.