At SuretyBonds.com, our goal is to provide every client with fast, easy and accurate bonding services. We pride ourselves on making the bonding process as convenient as possible for our clients, so you can expect a call from your account manager approximately 90 days before your surety bond expires.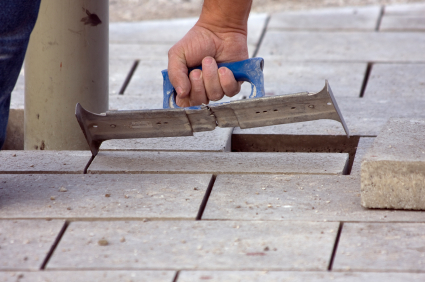 If you've purchased a sidewalk contractor bond to work in Houston, Texas; an auto dealer bond to work in Florida; or a mortgage broker bond to work in Ohio, expect a phone call from your surety specialist in the next few weeks. Houston, Texas, sidewalk contractor bonds expire on April 1. Florida auto dealers and Ohio mortgage brokers must renew their bonds on or before April 30, 2013, to remain in compliance with their respective industry laws.
To renew your surety bond, simply call our office at 1 (800) 308-4358 Monday through Friday between 7 a.m. and 7 p.m. CST. You'll be connected with your account manager who will go over the renewal process with you. Unless the bond requirement has changed or your credit score/other financial credentials have drastically improved or worsened during the past year, your bond will likely be renewed for a rate similar to the previous rate. In most cases, qualified Houston contractors, Ohio mortgage brokers and Florida auto dealers should expect to pay 1-5% percent of their bond amount for a year of coverage.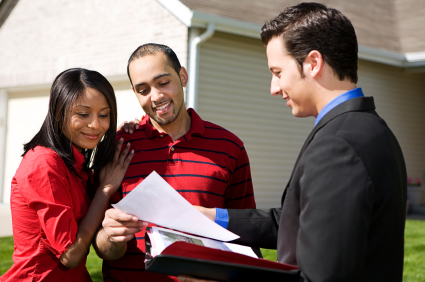 Even if your credit score has taken a hit since last year, don't be discouraged from applying for the bond you need. SuretyBonds.com works with a number of underwriting markets that specialize in bad credit surety bonds, and we'll work hard to get you a bond for the best rate available no matter your credit score.
To ensure you remain in compliance with the laws of your industry, renew your Houston, Texas, sidewalk contractor bond with SuretyBonds.com by April 1 and your Florida auto dealer or Ohio mortgage broker bond by April 30. If you fail to renew your bond before this time, the state will be notified of your bond cancellation. Although you'll still be able to get a bond once this notification occurs, you'll technically be out of compliance with the laws of your industry and the renewal process becomes more complicated. Save yourself the hassle and renew your bond quickly, easily and accurately with SuretyBonds.com before it expires.
To begin the renewal process, call 1 (800) 308-4358, or contact us online via our quick contact form.