This summer on the SuretyBonds.com blog, we're spotlighting small businesses that found the bonds they needed with SuretyBonds.com. The SuretyBonds.com Small Business Spotlight series will focus on small businesses across industries and the best practices that have helped them succeed.
Kathy Meade worked as a medical professional for 28 years until her employment was terminated. While eying other career possibilities, she decided not to reenter the medical industry. She wanted to explore how she could utilize her faith to do the most good for the most people. 
Meade decided to explore what she already knew. For 18 years, she had been assisting family and friends with raising their credit after first raising her own. Growing up, she was surrounded by people with a lack of financial education, resources, and opportunities. When she moved to Texas, she saw a need in the community where many of the people, especially the younger generation, didn't have an understanding of credit. Upon recognizing this need, she decided to start a business helping people.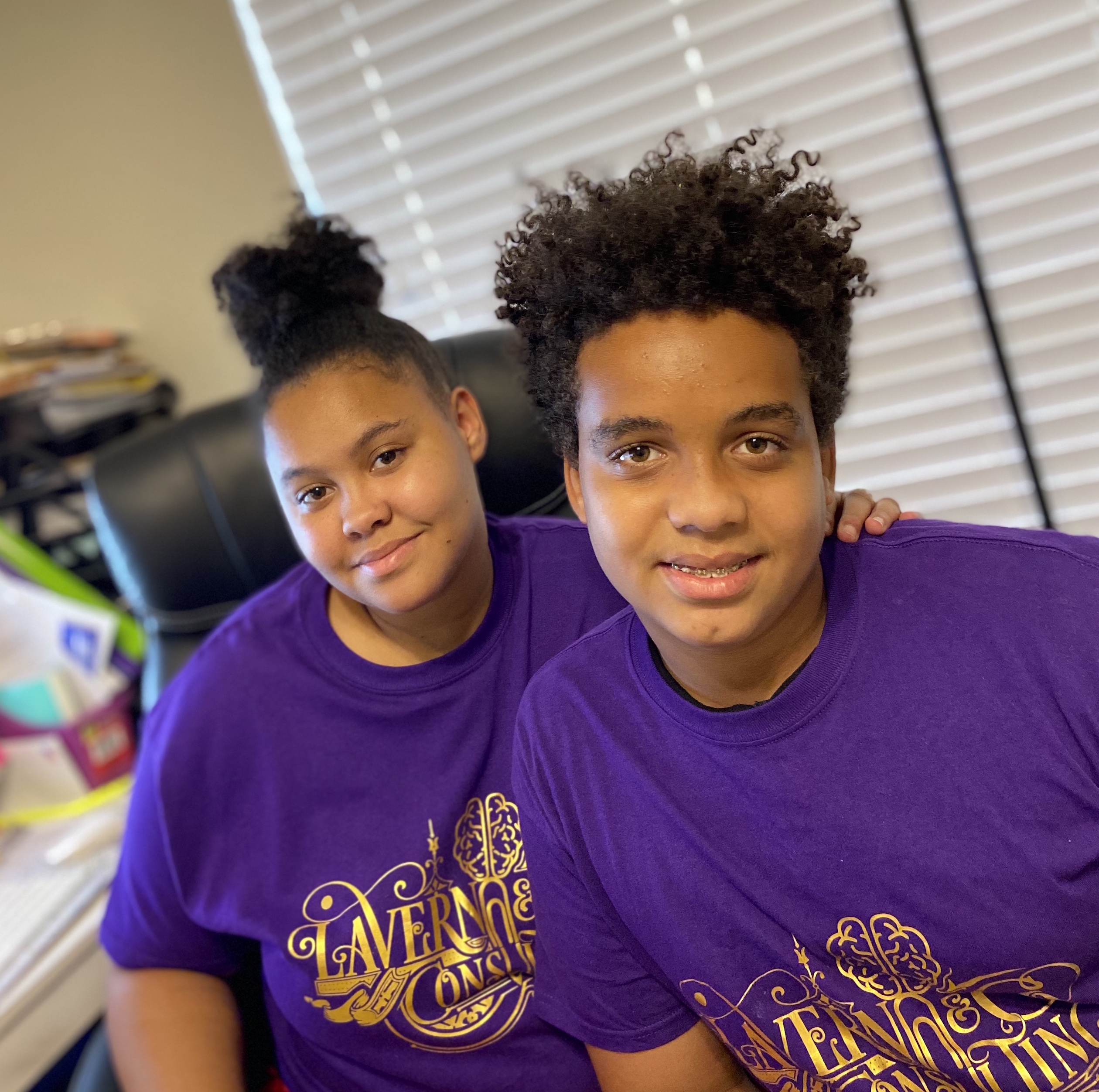 Starting your own business can be daunting and Meade wasn't sure if she had the necessary skills. She decided to provide a single customer free credit repair services to see if she still had it. After a successful first service, she opened her business in August 2019.
While she was interested in earning a monetary return from her business, her overall goal was for her clients to be successful. Her business started out with 2 paying clients and now she had 47 that return to her monthly. Meade chalks her success up to networking, having a passion for helping people, and word of mouth from successful clients.
Meade approaches her business not as a financial institution, but as a customer-driven service. She believes that a person should master whatever they do, but stresses the importance of making sure that work is a passion. Meade made it her passion to help people and create an impact on their lives. She gets excited whenever a client's credit score goes up: she enjoys helping people and celebrating their success. 
When starting a business, Meade believes that finding a balance is the key to success. Owning a business can blur the line between work and home life because when you first start out, you need to spend a lot of time becoming known and being visible. This can mean your balance might not be what you want initially. "The freedom doesn't come in the beginning," Meade states about setting your own hours, "you're working towards it." However, once your business becomes established, you gain that desired freedom to create balance.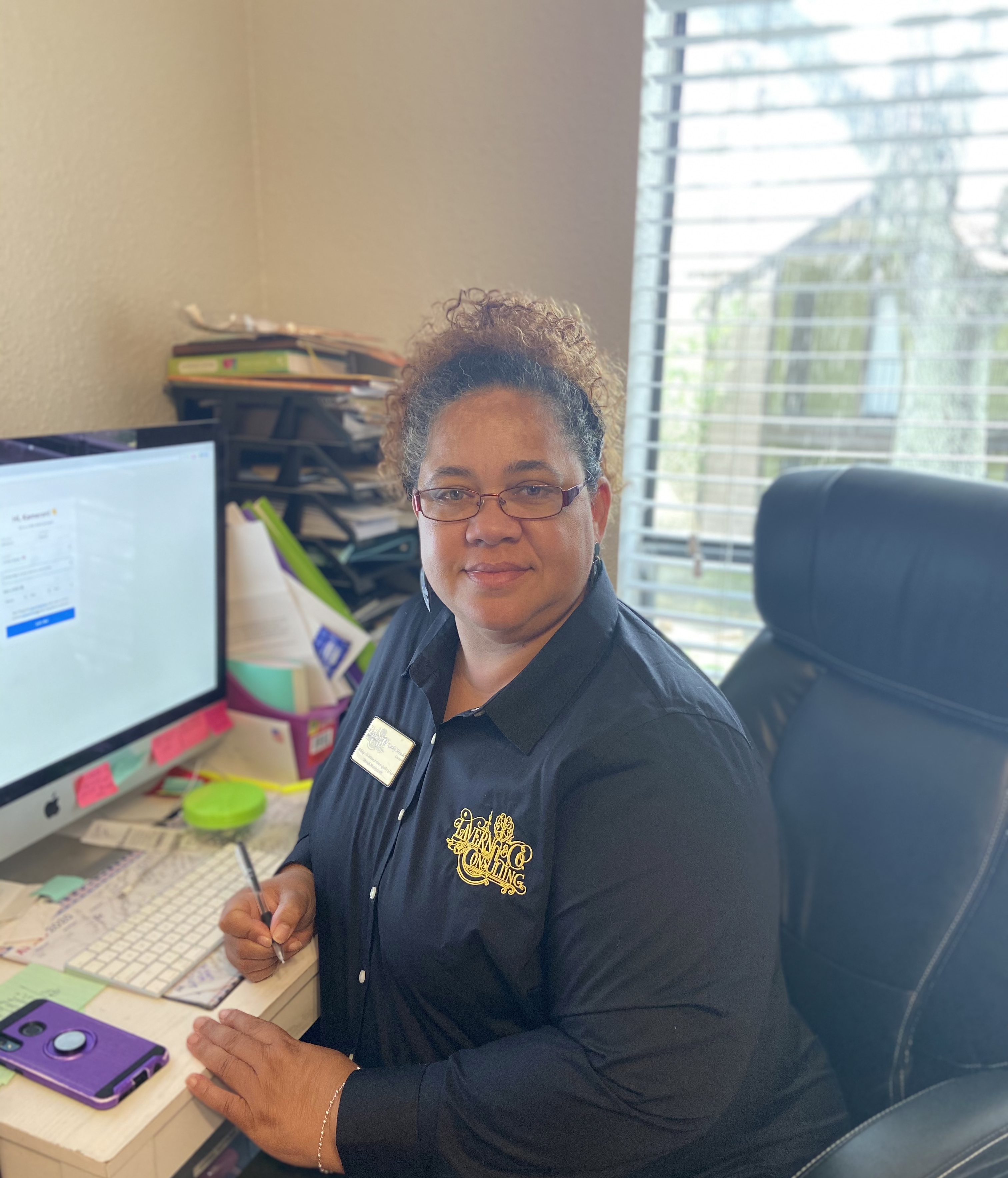 As a first-time entrepreneur, Meade found that Google was the best platform available to find information. She created a list from her Google search results, such as obtaining an LLC and needing a credit services organization surety bond, and followed it. Anytime she hit a snag, she turned to Google. She now wants to take everything she's learned in starting a business and package it into a sort of ultimate business guide.
Through her experience starting a business, Meade recommends finding what you're passionate about and making that your job. The more you love what you do, the less your work will feel like work. This passion will keep you reaching for knowledge, new techniques, and innovative ways of conducting business. 
Meade's favorite part of owning a business is not having to answer to anyone. While she gets along with everyone, having the flexibility to set her own schedule, criteria, and jobs allow her to take complete ownership and creative liberties over her work. 
Information on Lavern & Co. Consulting can be found through their Facebook Page or by visiting LavernnCoConsulting.com.