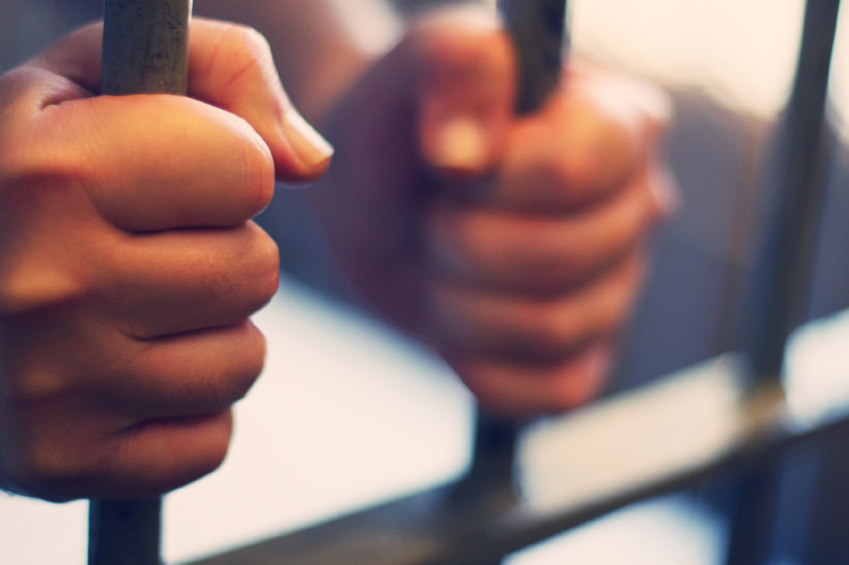 Approved by Gov. Martin O'Malley on May 2, 2012, and made effective on June 1, 2012, Maryland Senate Bill 764 and House Bill 885 state that an individual surety who solicits or issues a surety bond or contract of surety insurance outside of the permitted manner outlined in the state's finance and criminal codes will be considered to have committed an act of insurance fraud.
According to the new law, the Maryland Insurance Administration will conduct studies to analyze individual sureties to determine if they should adhere to the same regulations and licensing laws that corporate sureties adhere to. The following information will be taken into account during these analyses:
the number of bonds currently issued in Maryland by the individual surety
the number of accepted versus rejected bonds
the number of and reason for sanctions issued to individual and corporate sureties for surety bonds in other states
Click here to read HB 885 in its entirety, and click here for SB 764.
Because the surety industry involves a substantial amount of risk and liability, legislation pertaining to the industry is crucial to ensuring the security of all surety-based transactions. In short, these laws protect not only the professionals who need surety bonds but also surety brokers, producers and companies responsible for providing the bonds.
SuretyBonds.com is legally licensed to issue bonds in all 50 states, and we make it a point to remain in compliance with ever-changing industry laws. If you need a surety bond in Maryland or any other state, you can find the bond you need online 24/7 or call 1(800)308-4358 to speak with a surety expert.