From a Junior High Crush to a Bustling Small Business
It's weird to truly wrap my mind around this platform that I've managed to land myself on. As a naïve, inspired boy who stayed up countless hours glued to George Lucas's latest scene addition to Star Wars, I would have never been able to foretell the twists and turns my own plot took to where I firmly stand now. I am the co-founder of Phamax Productions, a local photography film business. Without it, I would be nothing but a mere speck of dust roaming from place to place.
Simply so, all adventures must have a starting line and just so, there was plenty of soft chatter prior to this adventure. To be brutally honest, my passion, which had been fabricating in the recesses of my mind for quite some time, was put into practice over a middle school crush I had in seventh grade. To be concise, she liked photography, so naturally I had to be shockingly fantastic at photography. Now fast forward to the beginning of sophomore year, I was in my film class chatting to my best-friend, Kevin, about our upcoming short film project and it spawned on us that we wanted to go bigger than Vegas. Of course with our frugalness, we didn't want to spend of what little money we had. Since Kevin had gotten into photography and I had sold t-shirts the year before, I felt that we could fund our project by starting our own photography film business. We shook hands and began our journey. As our first action of business, we ran a photo-session giveaway to accomplish two things: Establish our fan base and bolster our portfolio. After the giveaway, we exceeded our expectations by gaining seventy fans and expanding our network. At the end of our first year, Kevin and I had become great partners and gained priceless experiences.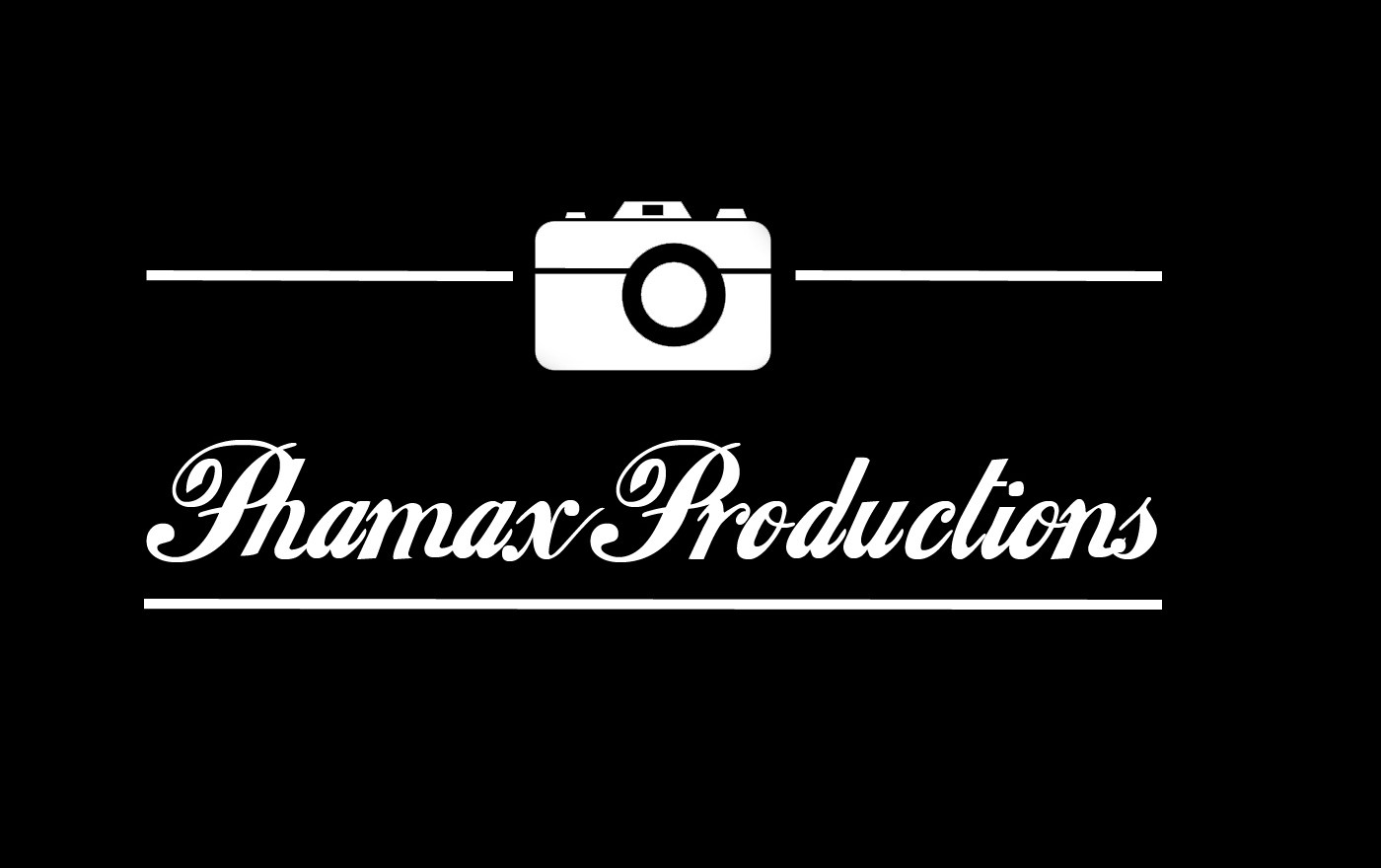 Then our junior year began and DECA entered our niche. There was a. category called, "Entrepreneurs, Growing Your Business". The DECA sponsor, Mrs. Ash, highly pushed us to enter Phamax into DECA. We already had big plans for Phamax moving into our second year but DECA allowed us to break past our expectations. We became organized financially, expanded our networks, and most importantly set higher goals so that maybe we would land in the stars. We spent grueling hours working with Mrs. Ash on our business plan critiquing, editing, improving, and defining. We took our souls, sweat, pain, aching lower backs, and our plan all the way to the 2013 DECA International Career Development Conference in Anaheim, CA. After DECA ICDC, we began to put our principles into action to reach our ultimate goal. We went from making only three-hundred dollars in 2012's first quarter to over two thousand three hundred dollars in 2013's first quarter. After that, we had high hopes that we could seize our ultimate goal.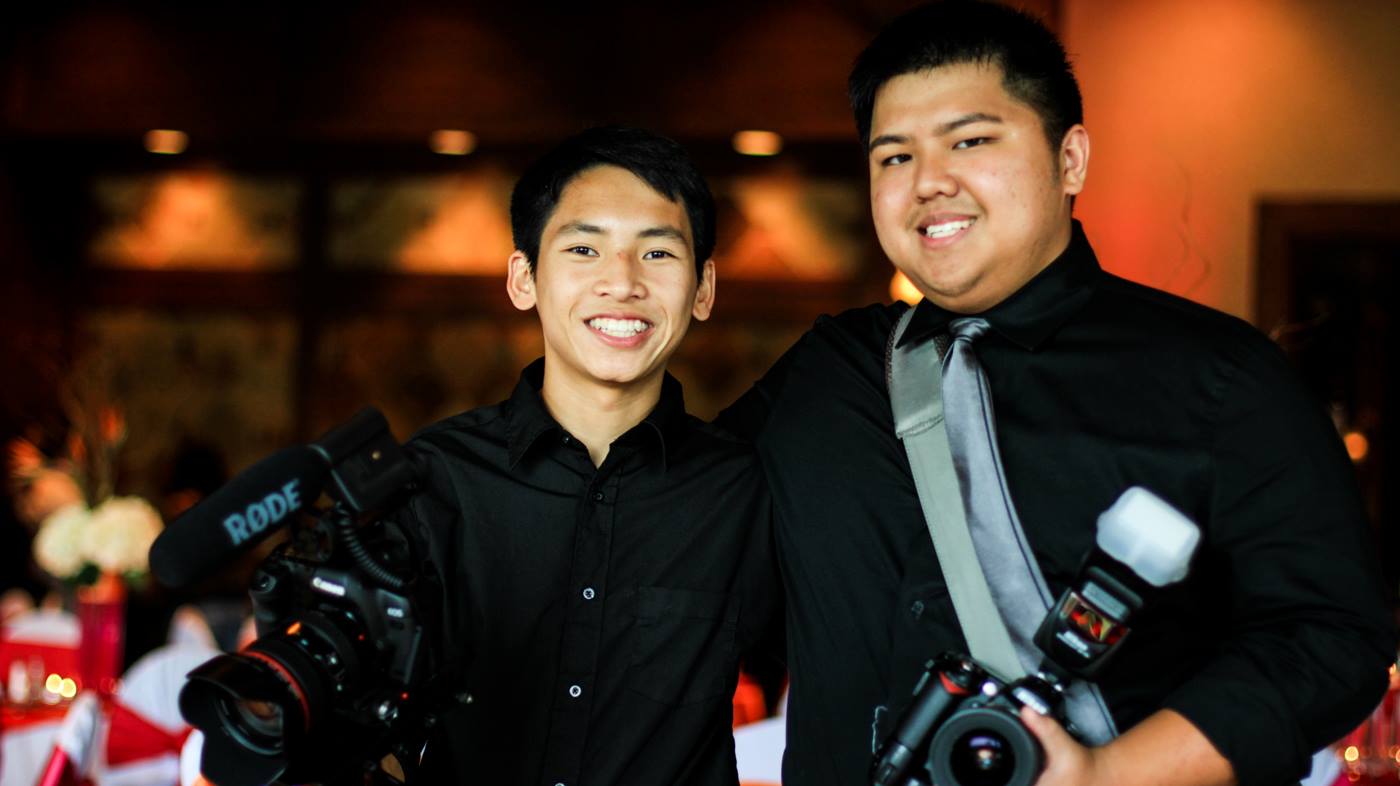 So what if I hadn't crushed on this girl in 7th grade? Where would I be? More importantly, who would I be? Phamax Productions has evolved my perception on how I approach my life every day. I have learned that working collaboratively rather than individually opens endless possibilities. I have gained vast amounts of wisdom through my failures. I would never have been able to experience such revolutionary chemistry with one of my best friends. It feels awe-inspiring to be known as Phamax Productions in school, to have people ask for my advice on how they should start their own business and to relive our story of how we manage between school and business. Without Phamax Productions, I would simply not have an identity worth talking about. I would still be a speck of dust floating from room to room with no intentions. Phamax is so central to my identity because it allowed me to venture into the unknown, escape the sheltered school life, and make an impact on my community.
This essay was written by Adam Brodnax, 1 of 10 finalists for the SuretyBonds.com Small Business Success Student Scholarship Program. Adam and the other finalists were selected from more than 1300 applications reviewed by the SuretyBonds.com Scholarship Committee. Three of the finalists will win a $1,500 scholarship to be used toward furthering their education. To vote for Adam or any of the other finalists, visit the SuretyBonds.com Small Business Success Student Scholarship voting app on Facebook.