The team at SuretyBonds.com understands the value small businesses add not only to our economy but also to the communities we live and work in. So, to show our appreciation, we've decided to pay it forward by establishing a nationwide scholarship program that rewards students who have personal experience with small business.
Through its Small Business Success Student Scholarship program, SuretyBonds.com hopes to hear all about the small business experiences young entrepreneurs across the nation have gained, whether personally or from observing family members working to make a way for themselves. Three deserving individuals will win a $1,500 scholarship to use toward furthering their education at the college or university of their choice.
The Motivation Behind the Program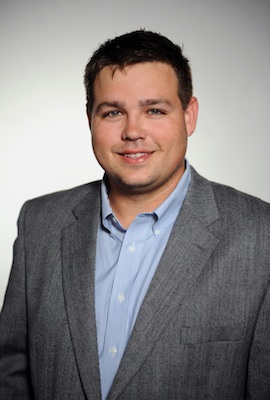 Josh Kayser, founder and general manager of SuretyBonds.com, offers some insight into the SuretyBonds.com Small Business Success Student Scholarship Program.
What made you want to fund a scholarship program?
The cost of education is rising rapidly, and student loans are easier to get than ever before. This trend has already begun producing debt-ridden graduates. I can't personally do anything about the cost of education, but we can help provide some additional assistance to incoming students willing to put in a little bit of extra work to help offset their ever-increasing college tuition.
Why did you choose to create a scholarship program specifically for students with small business experience?
Most scholarships are based heavily on financial need. A lot of the qualifications required to meet this criteria don't apply to small business owners and their children simply because of the way business owners have to present their financials to remain compliant. However, this doesn't necessarily mean that affording a degree is easier or less burdensome for these types of families, so I wanted to give them an option they might not have had otherwise to help offset those costs.
Furthermore, 99% of our clients can be classified as small business owners. Working with them every day — combined with being a small business owner myself — has given me a unique perspective of the struggles job creators in this country face every day. Running a business is tough, and it's only been getting tougher these past few years. We're blessed to be in a position of growth, so this scholarship program is our way of giving back to those who are on the ground floor, creating jobs, and fighting the good fight right along with us.
What kind of role do you think education plays in entrepreneurship?
The importance of getting a college degree for anyone looking to own a business isn't about memorizing the most stuff or writing the best paper as much as it is about time management, being organized, and learning to work with a variety of different personalities and types of people. If you can figure out those three things in college, then you will have completed half the battle of running a business.
You selected "How small business ownership (personal, parent, grandparent, or legal guardian) has shaped you into the person you are today" as the essay prompt for the SuretyBonds.com scholarship program. How has small business shaped the person you've become?
I was fortunate enough to have the opportunity to be a part of a fledgling family business when I was younger. Being a part of the business from inception and watching it grow was an incredible learning opportunity for me. From the ups and downs to the direct correlation of work and reward to the freedom to make decisions, I was hooked. It changed the way I thought and reacted to situations on every level. I truly believe that being involved in that set me apart from my peers during college, apart from other employees at previous jobs, and definitely apart from my competitors now that I'm navigating the direction of my own small business.
How the Scholarship Program Works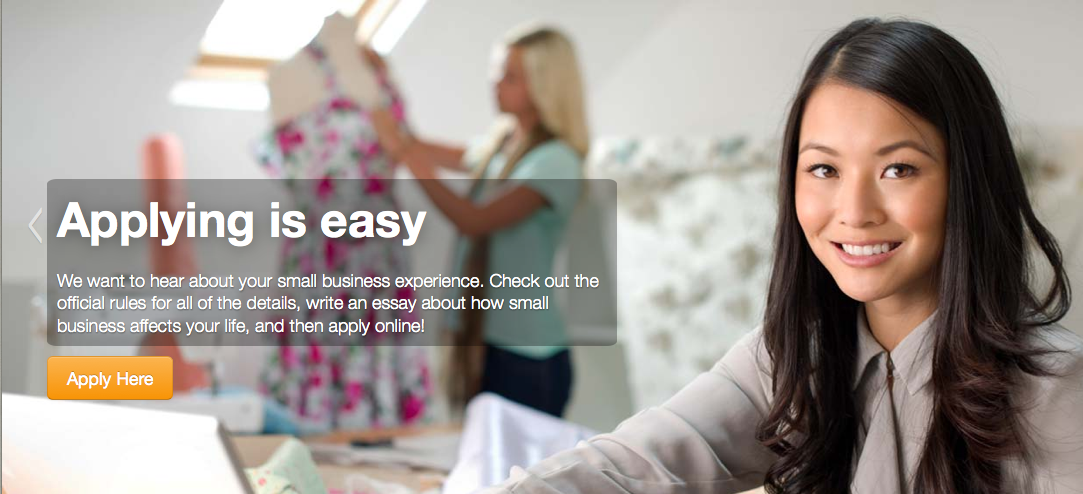 The SuretyBonds.com Small Business Success Student Scholarship Program is open to students in every state. All entries must be received no later than March 31, 2013, to be eligible for the contest.
A panel of judges will review all of the applications and select 10 finalists, which will be featured on special a scholarship app on the SuretyBonds.com Facebook page beginning May 1, 2013. The three winners will be determined based on public votes collected via the SuretyBonds.com Small Business Success Student Scholarship Program Facebook App. Voting will begin at 12:00 a.m. CST on May 1, 2013 and end at 11:59:59 p.m. CST on May 31, 2013. Winners will be announced on Monday, June 3, 2013.
Click here to read the official rules in full.
Contact Information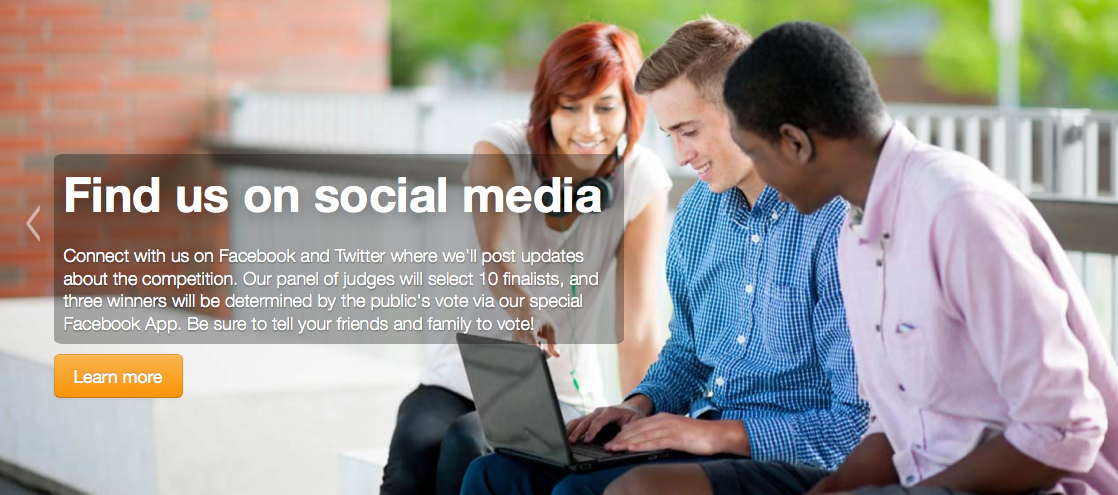 Connect with SuretyBonds.com on Facebook and Twitter to find updates about the competition. For questions about the SuretyBonds.com Small Business Success Student Scholarship Program, email Scholarship (at) SuretyBonds.com.
Be sure to check out our new Small Business Startup Toolkit with over 21 free tools for small businesses!